Reviews
"Catch It On Time może wygląda niepozornie, ale to naprawdę fajna gra sprawdzająca nasz refleks i szybkość." – Antyapps.pl
"Catch It On Time на андроид – шикарная аркада, где реакция и внимательность решают все." – Boomplays.com
Game info
Release Date: June 15th, 2016
Platform: iOS and Android
Welcome to the planet of Planes where a species of cube-like creatures called Quareons dwell. Quareons are notorious for being lazy. They need your help to get their meals on time. Alas! the meals are not ordinary meals. They are scattered everywhere on which the Quareons are usually moving around.
So, help them to get their meals, ON TIME! The Quareons need your to guide them… or they all will starved to flat. Not that they will die…
Catch It On Time is an exciting timing-based arcade puzzle game that offers something new to the genre with cool and cute characters to collect. The game will test your timing and focus skills. Wait for the Quareons to pass exactly on top of the food and quickly tap on the screen to score a full meal!
It is that simple! But things is not as easy as it seems. Be ready for the Quareons who will start to teleport themselves… Can you, then, still Catch It On Time?
Features:
Innovative timing based arcade puzzle game
90+ levels over 10 different puzzle variations
9 cute characters to collect, each with different abilities
Want more? Catch It ALL On Time in infinite mode!
Compare your score with fellow players and friends globally

50 personal ranking badges to achieve and earn rewards
Earn in-game rewards by doing various tasks
*NEW* Integrated in-game instruction to help new players understand the game easily
*NEW* Improved Performance to lessen battery consumption
*NEW* Achievement rewards
Announcement Trailer
App Icon – 512×512
Animated GIF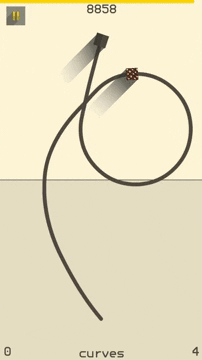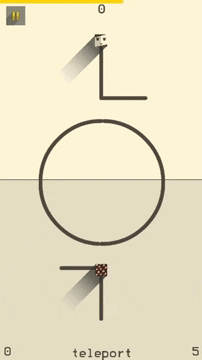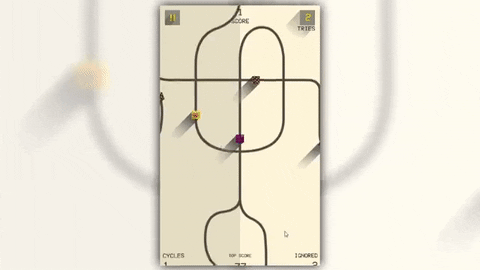 Screenshots – 1080×1920
Screenshots – 1280×720