Facebook
Press Kit
Press, Reviews and Achievements
Reviews:
April 6th, 2017 – Overall Tap Summoner is a solid effort… – androidpolice.com
March 14th, 2017 – Trải nghiệm Tap Summoner – Đừng nghĩ game thẻ bài nào cũng dở! – gamehub.vn
Achievements:
April 7, 2017 – Featured as "New Games We Love" in the App Store (Games/Strategy) in the US at launch
International Mobile Gaming Awards SEA 2016 Nominee – imgawards.com
Best in Show: Audience Choice in Indie Showcase Asia 2016 – Amanz.net
Press:
Ultimate Guide: 4 Tips & Tricks to Become a Legend – April 19, 2017
ミニキャラの大軍で戦うのが面白いクッキークリッカーRPG。 – April 6, 2017
Состоялся релиз скоростной игры в жанре Tower Offense — Tap Summoner – April 5, 2017
Tap Summoner: neuer Tower-Offense- und Idle-Game-Mix – April 5, 2017
Fast-Paced Tower Offense Game 'Tap Summoner' Has Just Released – April 4, 2017
Promising 'Tap Summoner' Is Soft-Launching This Week – January 25, 2017
The IMGA SEA Nominations – Malaysia – October 12, 2016
Tap Summoner is Looking for Beta Testers – October 5, 2016
OY Games shares the developement of Tap Summoner – May 30, 2016
Game info
Release Date: 4 April 2017
Platform: iOS and Android
Tap Summoner is an award winning mobile game that features a unique real-time fast paced tapping combat. Summon more powerful minion by holding your tap or, simply, tap quickly to summon a sheer number of low level minions and overwhelm your enemies!
But beware, for the Overlord who controls each World is strong. Upgrade your active and passive skills. Level up your minions by collecting soul cards. Equip enhancement to strengthen your summoner. Then, and only then, you may have a chance to defeat the overlord and conquer the world!
Story:
Only you and your summoner card can journey to help Lord Devi to conquer the world and unlock their special powers to repel the overlord of the five worlds. Rise from the mysterious Underworld, Escape from the burning legions of hell and travel through the advance surface of Earth to be the strongest overlord.
Features:
15 Unique Master Summoners
45 Types of Minions to summon
5 Worlds to conquer
Real-time and fast paced tower offense combat!
Addictive Collect them all gameplay
Treasure Chest reward
Upgrade and unlock your summoners and minions
Equip your summoners with legendary equipment!
In-Game events!
…and more!
May the best Summoner conquers them all!
Preview Trailer
Announcement Trailer
Chinese New Year Event Gameplay Trailer
Promo Banner – 1280×720
App Icon – 300×300
Animated GIF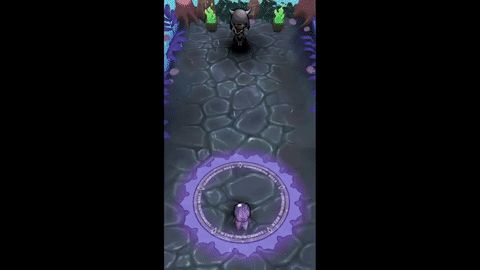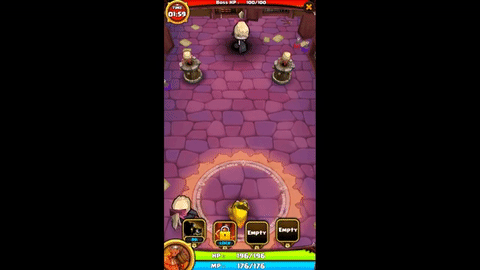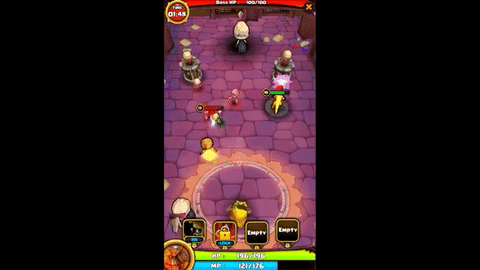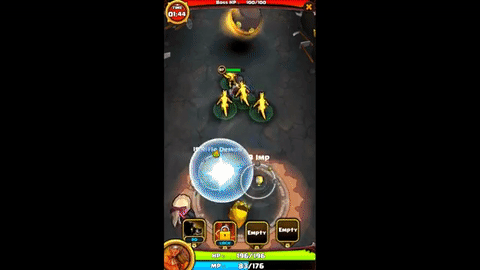 Screenshots – 1920×1080