Rainbow Tail Game Official Page
Press, Reviews and Achievements
Press:
September 19, 2017 – RainbowTail is a match-three RPG puzzler, coming to iOS on September 26th – pocketgamer.co.uk
July 28, 2017 – 'Rainbow Tail' Wants to Be 'Candy Crush' Plus 'Pokemon' and Is Looking for Testers – toucharcade.com
Guides:
October 13, 2017 – Cheats, Tips & Tricks: How to Unlock All Gemlings – levelwinner.com
October 10, 2017 – Beginner's Tips for Rainbowtail – gameskinny.com
Game info
Release Date: 24 October 2017
Platform: iOS
♥♥♥ 2017 HKICT Bronze Winner
♥♥♥ 2017 GMGC Indie Prize Runner-up
♥♥♥ 2017 Casual Connect Official Selection
♥♥♥ 2017 GAD Tencent Finalist
Rainbow Tail is an award winning match-3 game that allows you to collect pets (Gemlings) and use them on the match-3 board to help you complete your mission. With an art style that is easy to the eyes, Rainbow Tail is suitable to any match-3 game players from the young to the old, both male and female players.
=== GAMEPLAY ===
Match 4 or 5 gems to summon Gemlings, then unleash powerful blasts to take down enemies and solve puzzles! If you find it difficult to beat a level, ensure that you train and upgrade your Gemlings to be more powerful. Finally, play together with friends or take them down in the Rockobo Arena!
=== FEATURES OF RAINBOW TAIL ===
Connect and play with your friends
Befriend with the NPC to help you in your journey
Collect, train and evolve hundreds of Gemlings with new ones release every month
Single player story mode with branching mini chapters and side quests
Fight in the Rockobo Arena to climb up the ladder while getting great rewards
A chance to earn free gems and Gemlings with daily login
Easy to pick up and play with enough depth for pro match-3 players
New content regularly added


Our game has attracted attention from the mobile gaming world. Some have drawn comparison between our game and Candy Crush and even the legendary, Pokemon.
First of all, RainbowTail is more than Candy Crush. It is more than just solving match 3 puzzles as there are plenty more strategies required involving how you use and choose your Gemlings.
Furthermore, RainbowTail draws comparison with Pokemon due to the fact that it has hundreds of collectible and evolvable Gemlings (or pets) in the game. However, beyond that, the two games have significantly different and unique gameplay on its own.
Excited yet? You should! Therefore, join our community on Facebook and Twitter for special announcement on events and more contents.
Release Trailer
Map Exploration and Gemling Showcase
Preview Trailer
Wallpapers
App Icon – 1024×1024
Animated GIF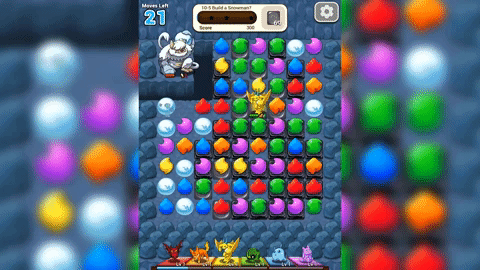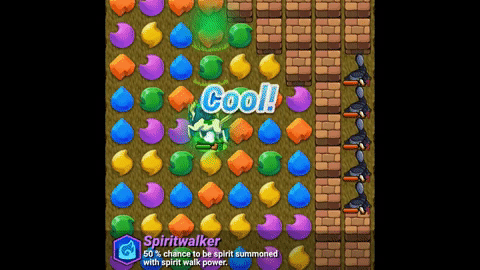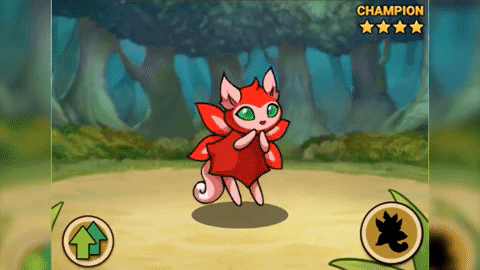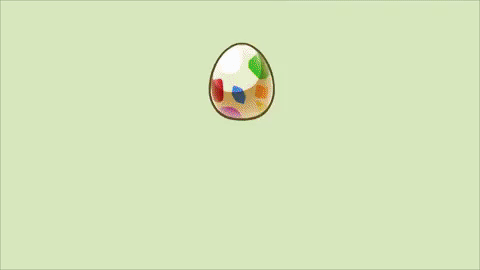 Screenshots – 675×1200