Press, Reviews and Achievements
Review:
"…offers players a novel and unique gaming experience that…" – blog.get-andi.com
"…но на деле глубокой и стратегической игре." – app-review.ru
"…а также симпатичных героев, у них получилась действительно занятная вещь, которая способна увлечь на многие часы, а то и дни – 5.0 балла." – AndroidApplications.ru
"Nhìn chung, đã lâu lắm rồi trên mobile mới xuất hiện một tựa game đối kháng hấp dẫn như Janken Battle Arena" – GameHub.vn
Press:
Ultimate Jan Ken Pon Offers Silly PvE and PVP Fights – October 3, 2016
Ultimate Jan Ken Pon is Coming to Android Soon! – July 1, 2016
Game info
Release Date: 27th October 2016
Platform: iOS and Android
Looking for a new kind of game? JanKen Battle Arena offers players a novel and unique gaming experience that revolves around the old classic Rock, Paper and Scissors mechanic combined with some fighting game element and sprinkled with Social and RPG elements.
Furthermore, challenge fellow JanKen masters around the world into a battle over the internet. Better yet, invite your friends to JanKen Battle Arena to duel and claim the bragging rights to be the better JanKen master.
So, what is a JanKen master? Janken (じゃん拳 janken) is the Japanese equivalent of Rock Paper Scissors. Therefore, JanKen master would mean the master of Rock, Paper and Scissors game, which is the core mechanic of JanKen Battle Arena.
Features:
8 JanKen masters to unlock with more coming in the future!
5 Jin Rai (special moves) per character
More than 150 items to collect!
Collaborative Boss mode
Multiple Boss Mode reward: Best Damage, Kill Bonus, Discover Bonus and Boss Defeat Bonus
Gotcha mini-game
Accessible and profound "Easy to learn, Hard to master"
Mini-games in case of equality
Online Player versus player fights ( turn based )
Online turn-based system
…and more!
If you think you have seen it all, JanKen Battle Arena might be the game that will surprise you with its one of a kind hybrid gameplay. Prepare to fight, JanKen style and become the ultimate JanKen master globally!
Announcement Trailer
Promo Banner – 1920×1080
App Icon – 1024×1024
Animated GIF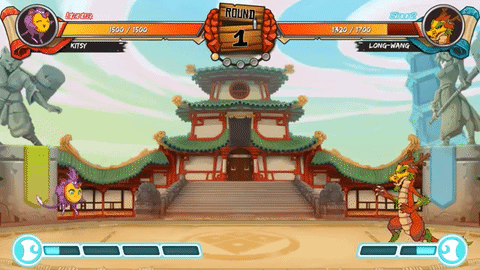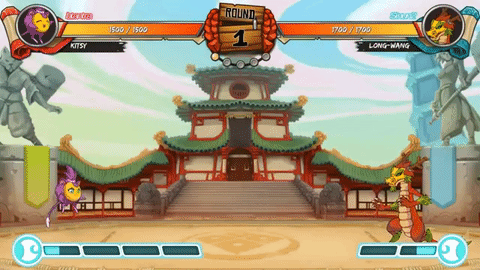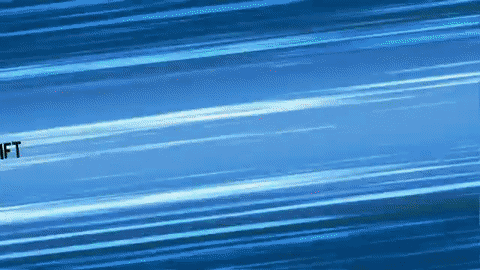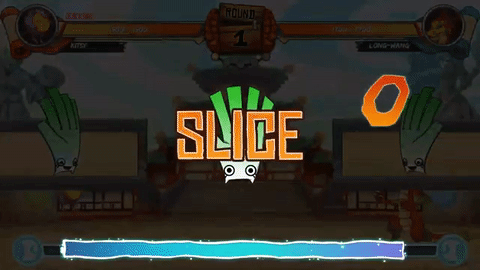 Screenshots – 1920×1080