Go Go Fairy Gals Official Page
Facebook
Press Kit
Press, Reviews and Achievements
Review:
January 23rd, 2017 – …Perpaduan Menarik Shooter dan Endless Runner – duniagames.co.id
Press:
January 20th, 2017 – Go Go Fairy Gals soft launched on Google Play – droidgamers.com
January 19th, 2017 – Top-Down Shoot 'em Up 'Go Go Fairy Gals' Has Soft Launched Today – toucharcade.com
December 7th, 2016 – Upcoming 'Go Go Fairy Gals' Is a Promising Arcade Shooter Looking for Testers – toucharcade.com
Game info
Release Date: 19th January 2017
Platform: iOS and Android
Story
Go Go Fairy Gals takes place in the magic world of Rhea where the Immortal, Demon, God and Human exist since the ancient times. Every hundred-year, the King of the magic world held an exorcism competition. Representatives from each race competes to be the top exorcist and earn the rewards that enable them to power up.
Gameplay
Go Go Fairy Gals is an arcade shooter game where players are to maneuver the fairy around the battlefield with one finger to shoot the enemy down, while, at the same time, avoid getting hit by the black ghastly dragon.
Collect coins and items to enhance your fairy to become the champion exorcist in the magic world.
Features:
One finger control
A total of 6 unlockable fairies to play with
Unique skills and abilities for each fairy
More than 300 items to equip and use
Compare your score with the rest of players globally
Easy to learn and play
Item fusion and enchantment
Inlay gems onto items to strenghten your equipment
Weekly leaderboard tournament and reward
Daily Reward
…and more!
Go Go Fairy Gals is easy to pick up and play while showcasing numerous awesome features that will make the game an instant hit!
Feature Trailer
Preview Trailer
Promo Banner – 1920×1080
App Icon – 512×512
Animated GIF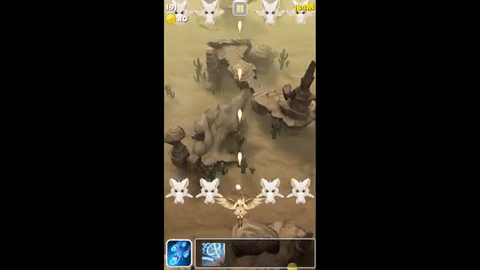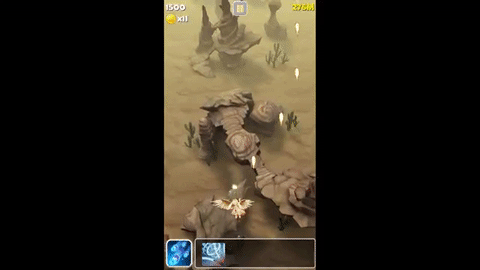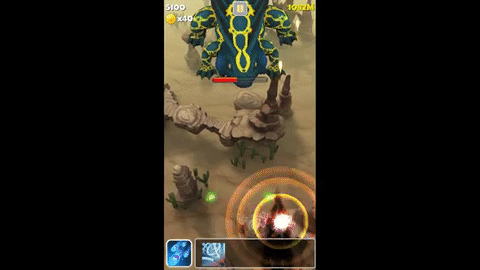 Screenshots – 1080×1920