Breaking Gates Game Official Page
Facebook
Twitter
Press, Reviews and Achievements
Press:
May 15, 2020 – "Top Games To Play During Quarantine (May 2020)" – gameskeys.net
April 26, 2020 – "TOP 10 2D CARTOON APPS FOR ANDROID" – bestcartoonapp.com
Achievement:
October, 2019 – Best Mobile Game in SBGames 2019
August, 2019 – Game XP 2019 Indie Game Participant
Game info
Release Date: 24 January 2018 (Android Open Beta)
Platform: Android
Breaking Gates is an 2D action RPG game that combines the elements of exploration and classic beat 'em up action.
=== FEATURES OF BREAKING GATES GAME ===
2 Game modes: Story and Survival modes (more coming soon)
Unique in-battle character swap with up to 3 characters to swap per game
Fight against mini and epic bosses
RPG system that allows full customization of your characters
Sharp dynamic and lively animations
Devastating super moves
Achievements
… and more to be announced!
Please note that the game is still under development. The current build only contains 2 main quests. We are working to add more and more content in the near future. The purpose of this open beta release is to gain valuable feedbacks from players so that we can further improve our game.
=== IMPORTANT NOTES ===
1. This is a sample version that is still undergoing final testing before the official release and may contain crashes and errors.
2. The ideal requirement to play Breaking Gates, is on a device with 1.5 GB of RAM or higher. If your device does not meet the requirements, performance or failure issues may occur.
3. A minimum of 200 MB of free storage space is required on your device so that the installation can take place properly.
4. Internet connection is required to play. Give preference to a wi-fi connection, mobile data charges may apply.
5. There are additional downloads needed after downloading the game.
6. Game's progress is saved locally. Uninstalling the game will reset your progress.
7. The game currently saves only when players enter the camp or after dying.
8. The game is available in English and Portuguese in Brazil (Language settings can be changed within the game).
Gameplay Video By Youtubers
Gameplay Video – Battle Demo
Announcement Trailer
Developer Interview by GameLab (Portuegese)
App Icon – 512×512
Animated GIF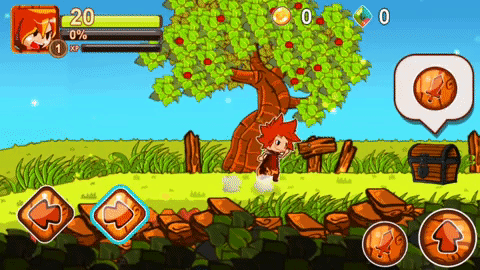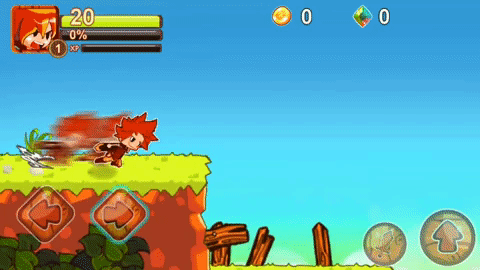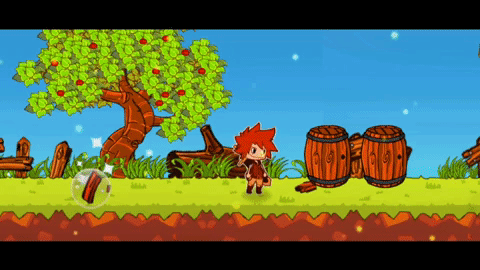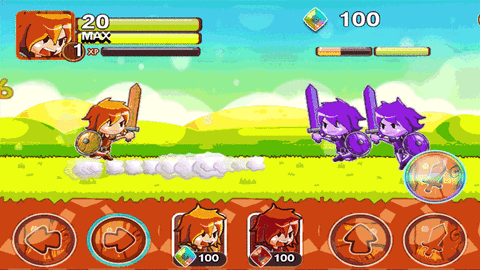 Screenshots – 1920×1080