Press, Reviews and Achievements
Reviews:
"Boring name, nice game, cutest war ever" – PocketGamer – 8/10 (Silver Award)
"Rise of Traditional Warfare" – Edamame Reviews – B+
Achievements:
Featured by Apple under "New Games We Love" category on the front page of the App Store.
Press:
Massive Update on PocketGamer – August 26, 2016
Release Announcement at TouchArcade – July 5, 2016
Soft Launch at TouchArcade – May 4, 2016
Game Announcement at Gamezebo – April 8, 2016
Game info
Release Date: 2nd May 2016
Platform: iOS and Android
iOS Beta Test sign up: https://goo.gl/MUR1Hq
*currently available globally with the following language support:
English
French
German
Italian
Spanish
Russian
Vietnam
Japanese
Korean
Chinese (Traditional + Simplified)

Raise the army and lead the guild to victory in this 2D Online Battle Strategy mobile game featuring multiple races, 16 unit types and 16 heroes! Build the village to fend off raiders and battle against players worldwide. Scout, plan, and take over lands!
Rising Warriors is an upcoming combat strategy game that will be released by PlayPlayFun LLP. Fight an epic war against the evil Black Knight. Take your vanguard force to the promised lands which were invaded by the enemy. Take back what's yours until the fight becomes a race to harness the ancient powers hidden on the lands. Are you ready now?
Features:
Build your empire and prepare for battle
Battle for control of precious resources to upgrade your base against enemy attacks
Explore a huge world map and discover the mysterious power of gems
Face the fearsome Black Fortress Bosses to set free powerful heroes
Unleash and upgrade spells to aid your quest
Build 16 unique units with multiple levels of upgrades
Promote and evolve 8 human heroes
Discover your favorite army formation from countless combinations of troops, spells, Heroes and Clan reinforcements
Protect your kingdom with various defence system such as Walls, Towers, Gunners and Archers
Join fellow Warriors in a clan to embark on campaigns and earn rewards!

Enjoy the battles of Rising Warriors which combines the battle mechanic of the venerable Dragon Force and Langrisser games.
Be sure to like us on Facebook for exclusive news and updates!
Announcement Trailer
Gameplay Battle Scene
Animated GIF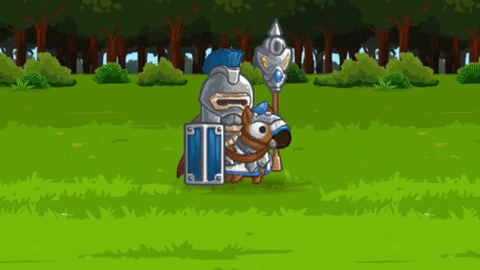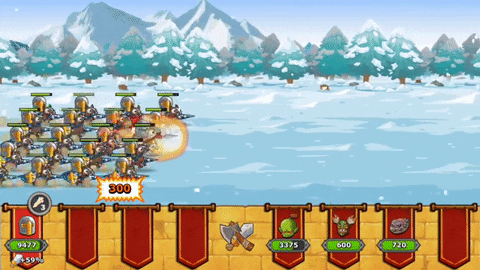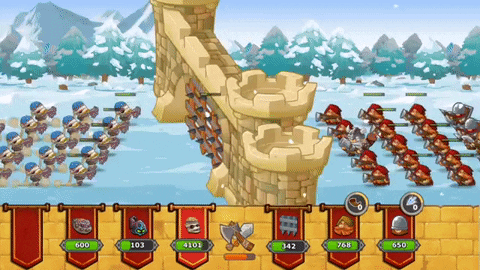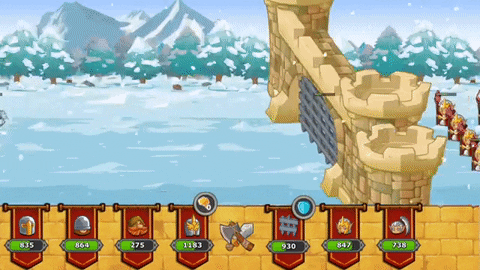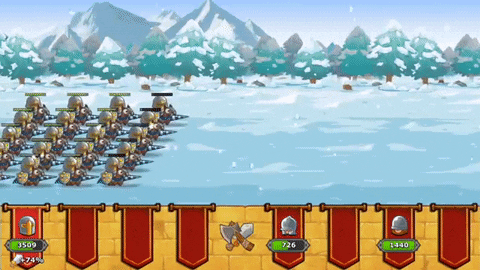 App Icon – 512×512
Screenshots – 1280×960